Sososo
I just got my computer back from getting it fixed, and while it was out I had a way old one so I wouldn't die from the lack of internet.
I found some pretty interesting old pictures on there, they amused me, so I've decided to post them here in case anyone's interested in annoyingly embarrassing pictures of me when i was 17-18.
Ickkkk!
Picture heavy behind cut:P
(Yes, I'm still that ghostly white)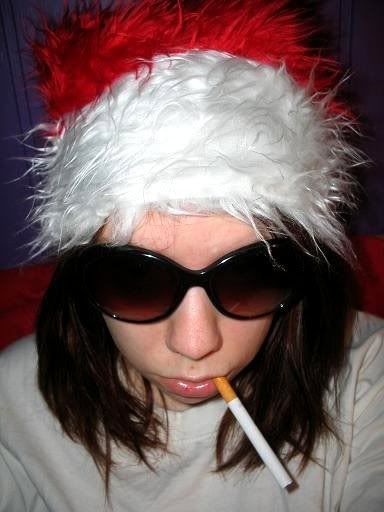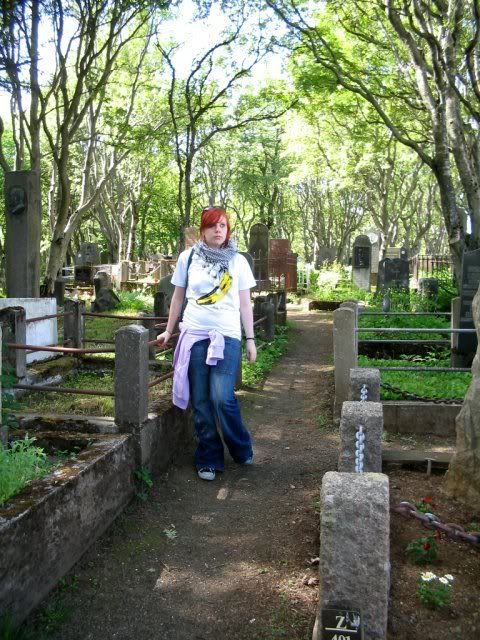 Just... chilling... in a graveyard.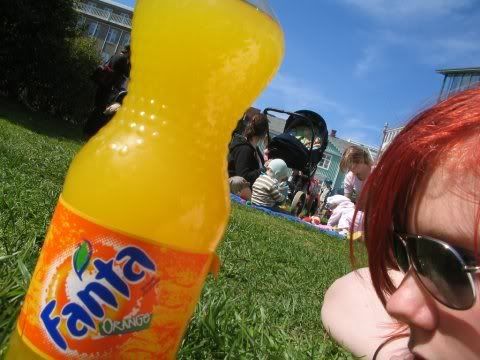 FANTA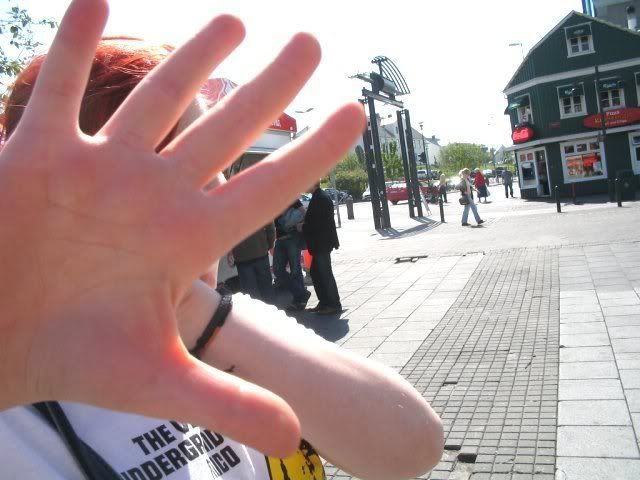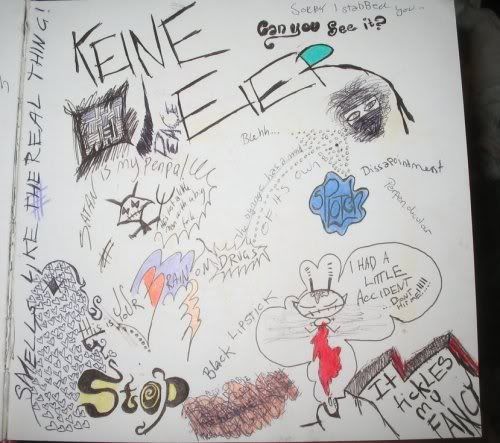 ARTTTTT yee!
I remember a bunch of those were taken like... a week before I went into the mental institution 'cause I was too scared to go in there with hair that crazy so I dyed it black or some shit.
Good times.
Bah!
Current Mood:
calm
Current Music: Amy Winehouse - Tears dry on their own